42computing
Projects we have worked on so far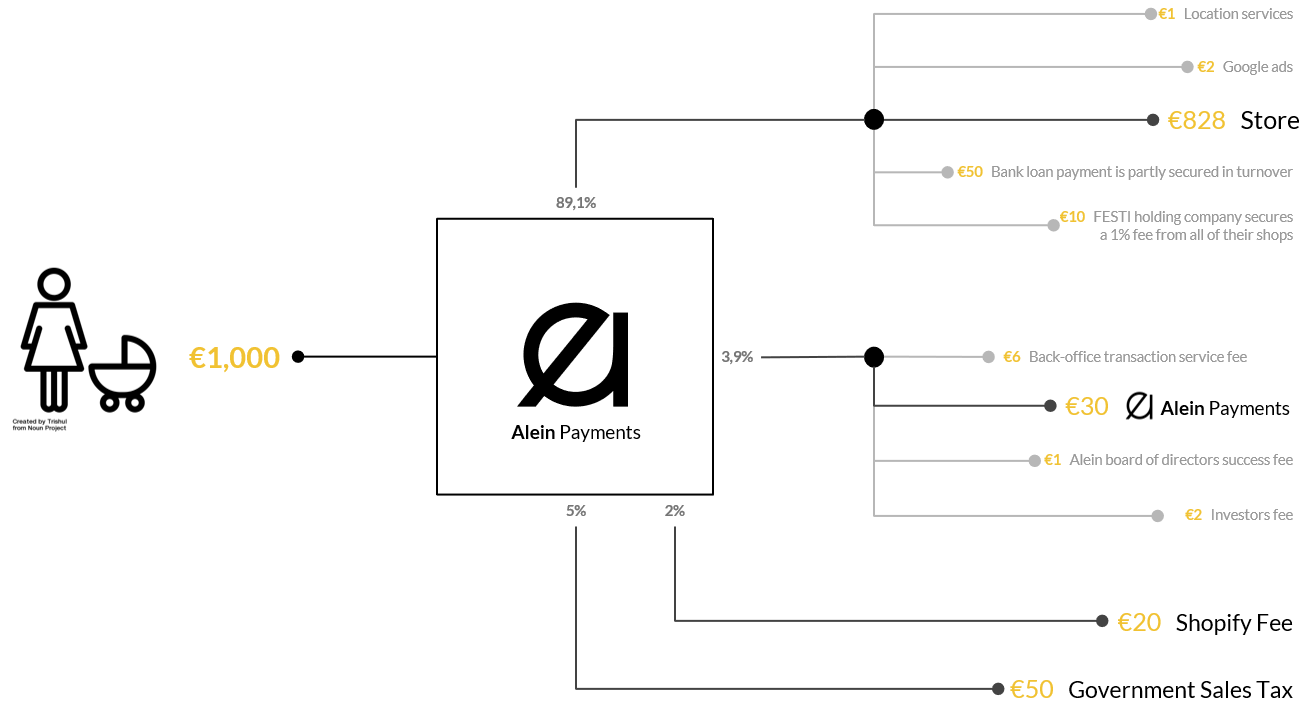 We are part of the team building the next generation of payment systems based on smart contracts and blockchain which supports information-rich and real-time split payment transactions. We are in charge of system architecture and technical development of the project.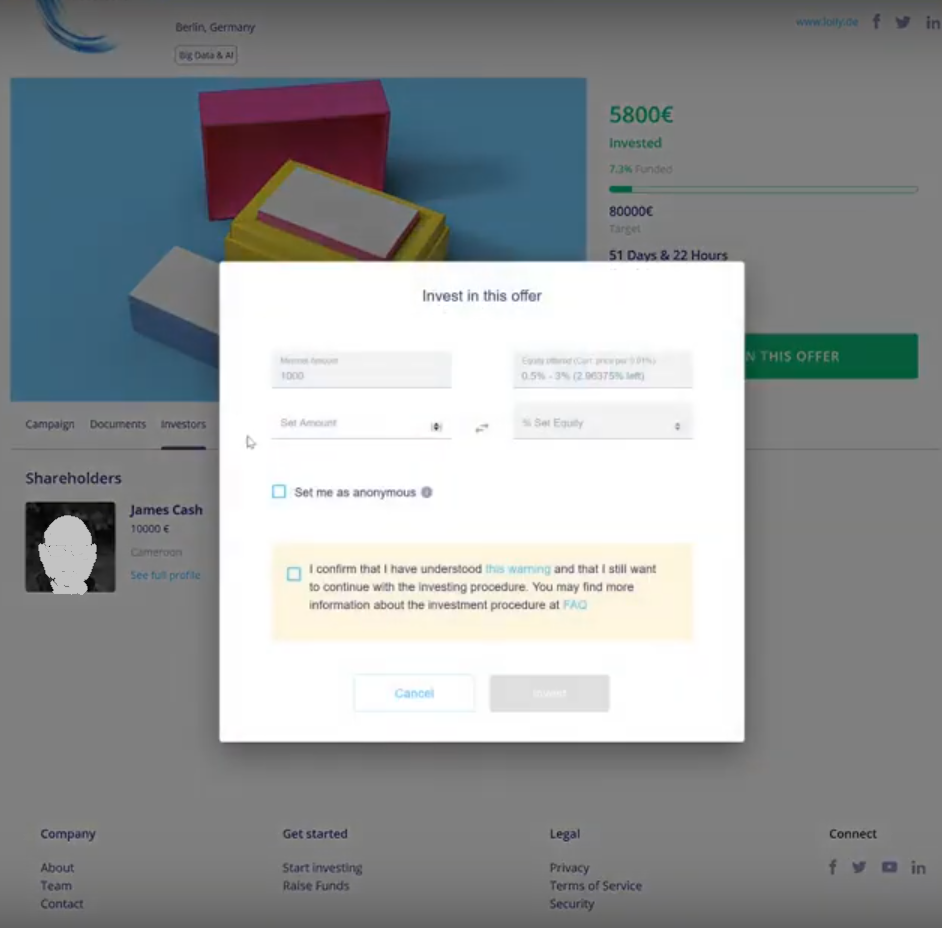 Previously, we were co-founders and leading the team which was developing a novel blockchain-based alternative finance platform. It aimed at supporting start-ups to be IPO-ready from their very inception. The platform integrated an equity crowdfunding solution with cap table and milestone management tools. To further reduce the risk and increase the liquidity of companies, a private equity secondary market was also being developed.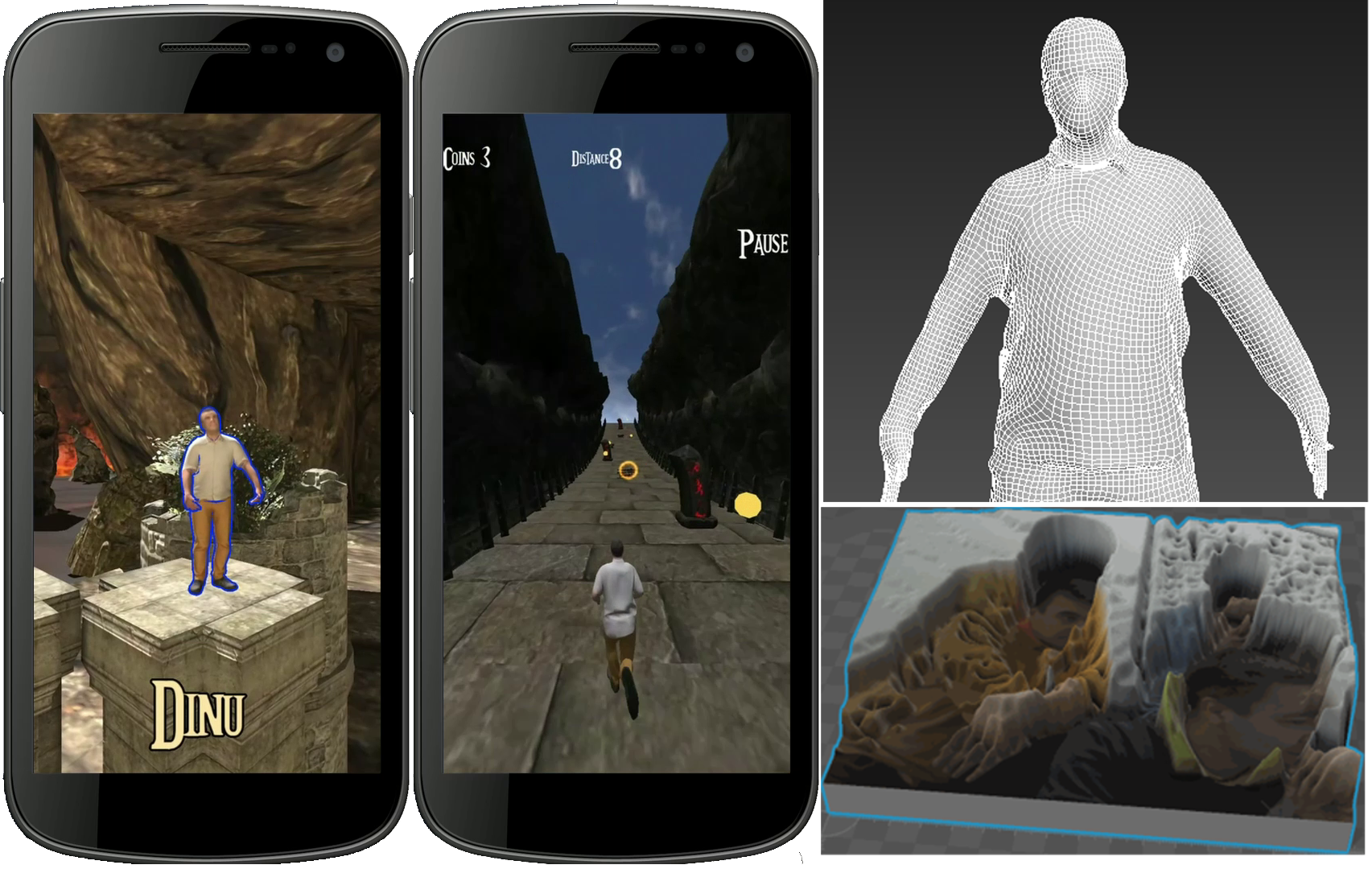 Computer Graphics
The team behind the 42computing also worked on several computer vision, computer graphics, AR/VR, and AI projects while they were part of the Serbian daughter company of German doob AG. Dinu, Dušan, and Veljko were part of the same development team. While working there, Dušan and Dinu had a common vision and decided to create 42computing in the near future.